ScienceLovers.co.uk reviews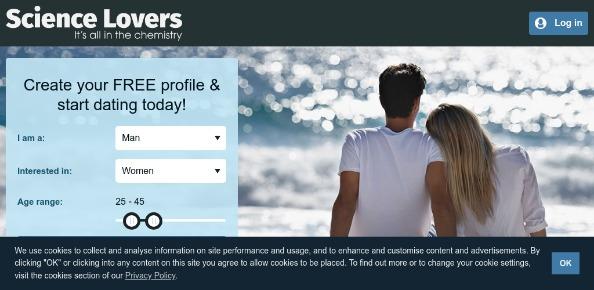 Here you will find reviews and experiences from customers about ScienceLovers.co.uk, so you know what to expect as a customer. If you already have experience with this Website, then please share your experience so that other people can see if the company is legit. All reviews are reviewed by our team before approval.
Reviews
I'm an IT specialist and I can tell you 100% it's a scam! The account is been manage by same people. No one is real on the platform. There response are weird and out of point just to make send more messages and spend more coin. I was told about it and I registered it just to find out.
Stay away, it's a scam. Absolutely flooded with bots from the moment I logged on and 100% Fake profiles. Tried to delete my account, still waiting for email with instructions. Absolutely ridiculous.
Full scam every single profile is a sex bot haha i liked every single profile and the matches flooded in with dirty msgs attached the app DO NOT Register there